We wanted to update you on how we are moving forward with the Energy Management Summit, which takes place on the 5th & 6th October at the Radisson Blu Hotel, London Stansted.
We have adapted the event layout to ensure we are abiding by the social distancing rule, and therefore ensuring the health, safety and wellbeing of our event attendees and staff.
The event will have controlled numbers, prescheduled meetings and be hosted within a safe environment.
We have increased the size of our meeting booths to allow for a 2-meter gap, and added a clear partition screen between all meeting participants. Plus, there will be clear floor markings throughout.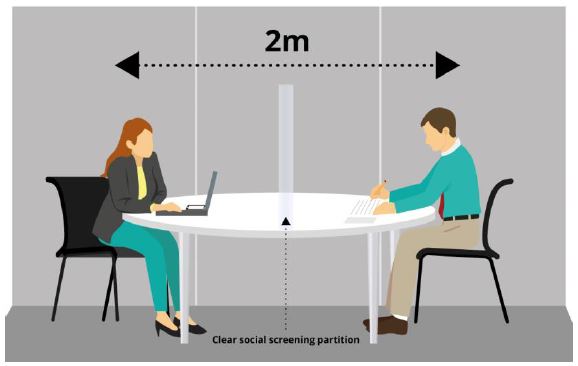 This Summit will go ahead either as a live or virtual event. Alongside meetings and networking, you can also enjoy a series of seminar sessions, to ensure you don't miss out on the latest tips and challenges from leading industry experts.
You can also enjoy complimentary overnight accommodation, including all meals and refreshments throughout.
To secure your place and enjoy all the benefits of the Forum, click here to book your complimentary place.